It's all about memories…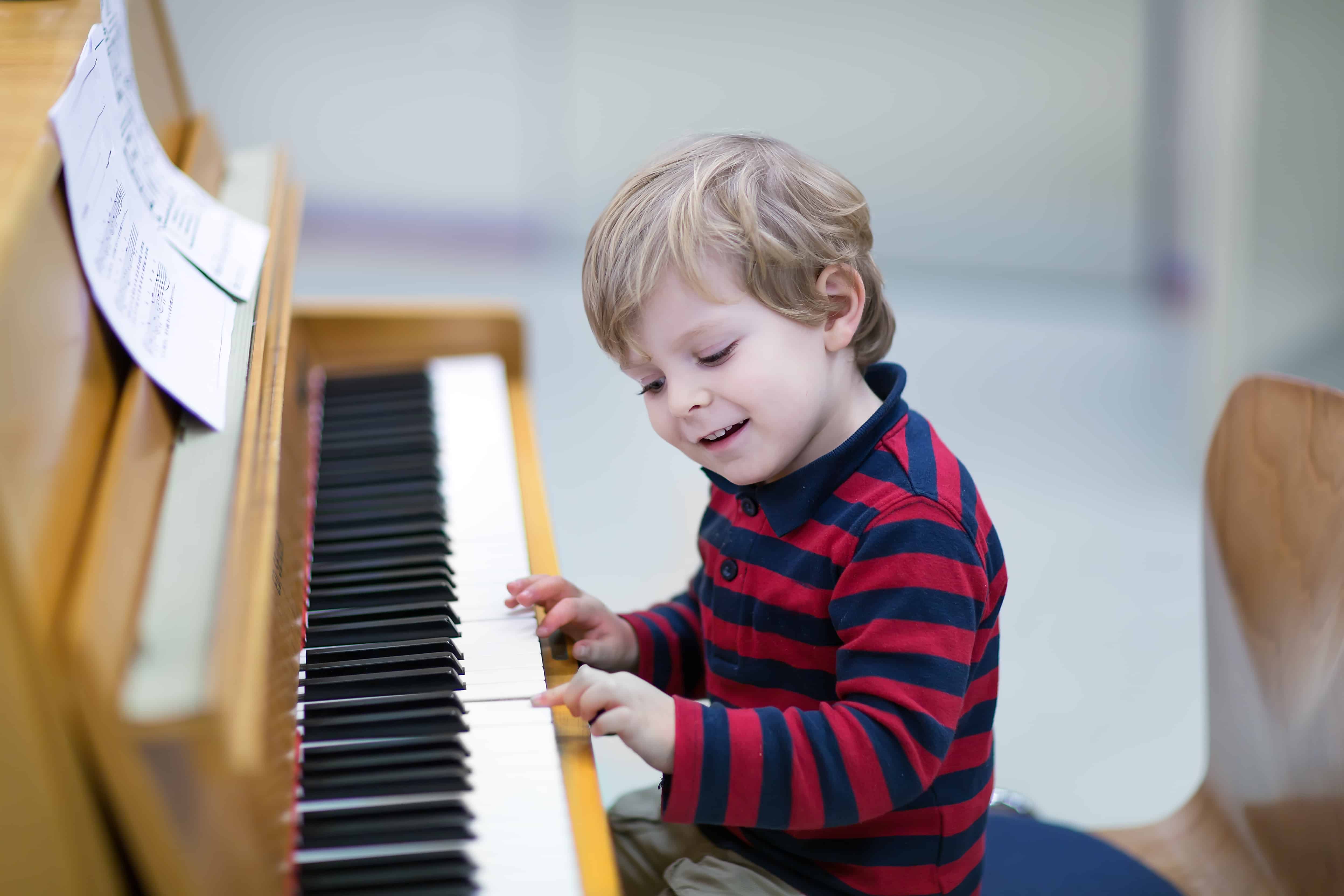 Private lessons
Private lessons are a great route to take when the student has specific goals of their own they wish to achieve. Receiving that one-on-one attention from their instructor is a great way to achieve goals quickly and with excellence!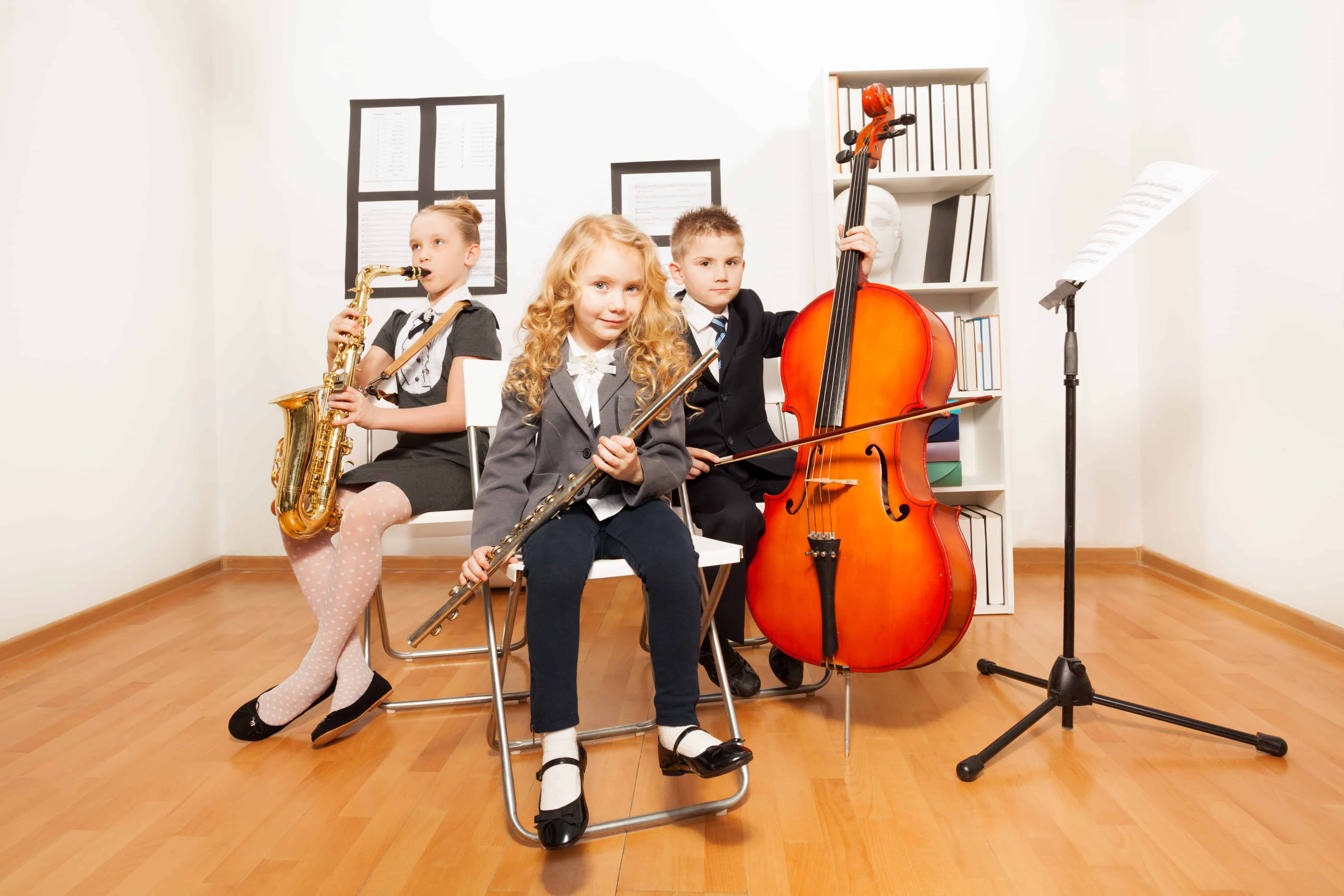 Group Lessons
Like private lessons, group lessons are an excellent way to learn to play an instrument. Some of your child's best memories will be of the good times they had learning music with the friends they made! Besides being a wonderful social outlet for adults and kids alike, group lessons offer a structured approach to learning music. And although music is learned in a group setting, each student can progress at their own pace. And since our groups are small (no more than 5 students per class) each student will receive ample attention from their teacher, ensuring maximum progress.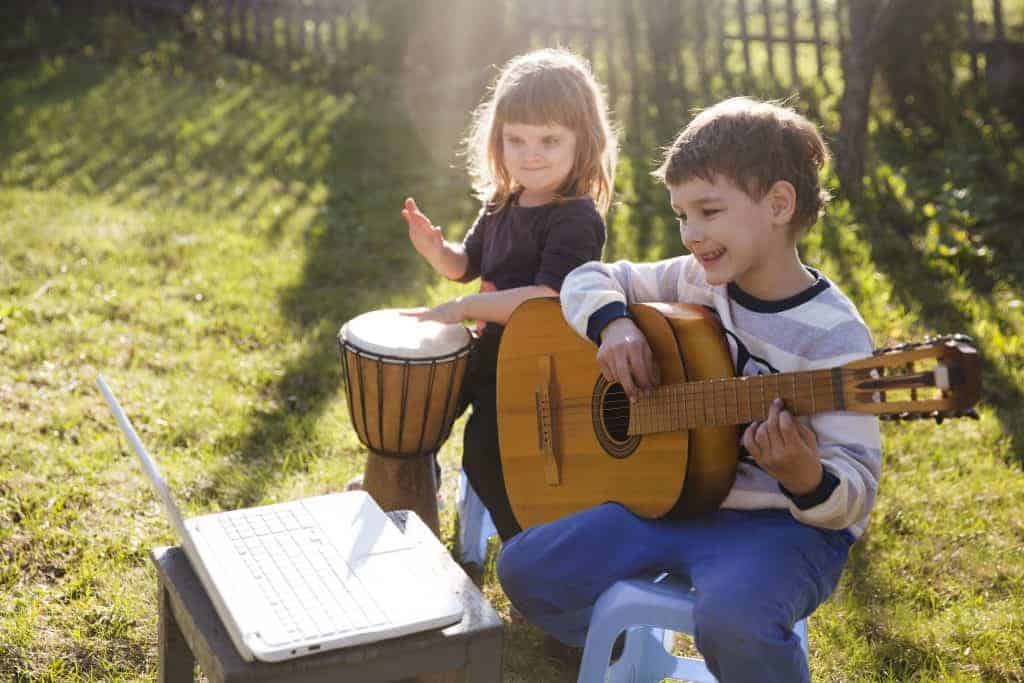 Music Camps
Enjoy making great music with others and great memories! Playing with other musicians is essential for the complete growth of a musician. At Lake Cook Music Studio, we have whole lot-a-fun learning a piece of music as a band and then performing live in concert!
---
Workshops
Our innovative workshops provide endless possibilities to be creative with music. Some examples –
Composition/Song writing
Enter the mystical, magical world of ultimate creativity, where the elusive muses live and sometimes bless us with inspiration. Learn to write a great rock, pop or country tune, a jazz standard or a classical masterpiece!
Recording Arts Lessons
This encompasses a whole series of programs of varying lengths that cover the art of recording, the other part of the musical creative process. Register for either a Workshops (short), a Camp (longer-term) or Lessons (ongoing) to learn how to record, produce, mix and master your own performances and compositions using the music industry standard DAW- Logic Pro.
Performances and Recitals
Enjoy playing your music for people and brightening their day! Lake Cook Music Studio offers various performances throughout the year including solo and ensemble concerts and recitals!
---
Recording Sessions
Schedule a session date to come into the studio and record your own music. Build your own catalog of tunes to play for friends, to sell for profit or to just sit back and enjoy!
Improvisation
Create in the moment by learning to speak the language of various musical genres!
Arranging
Learn how to arrange music for a variety of genre and musical styles!
---
Start your music journey today
---